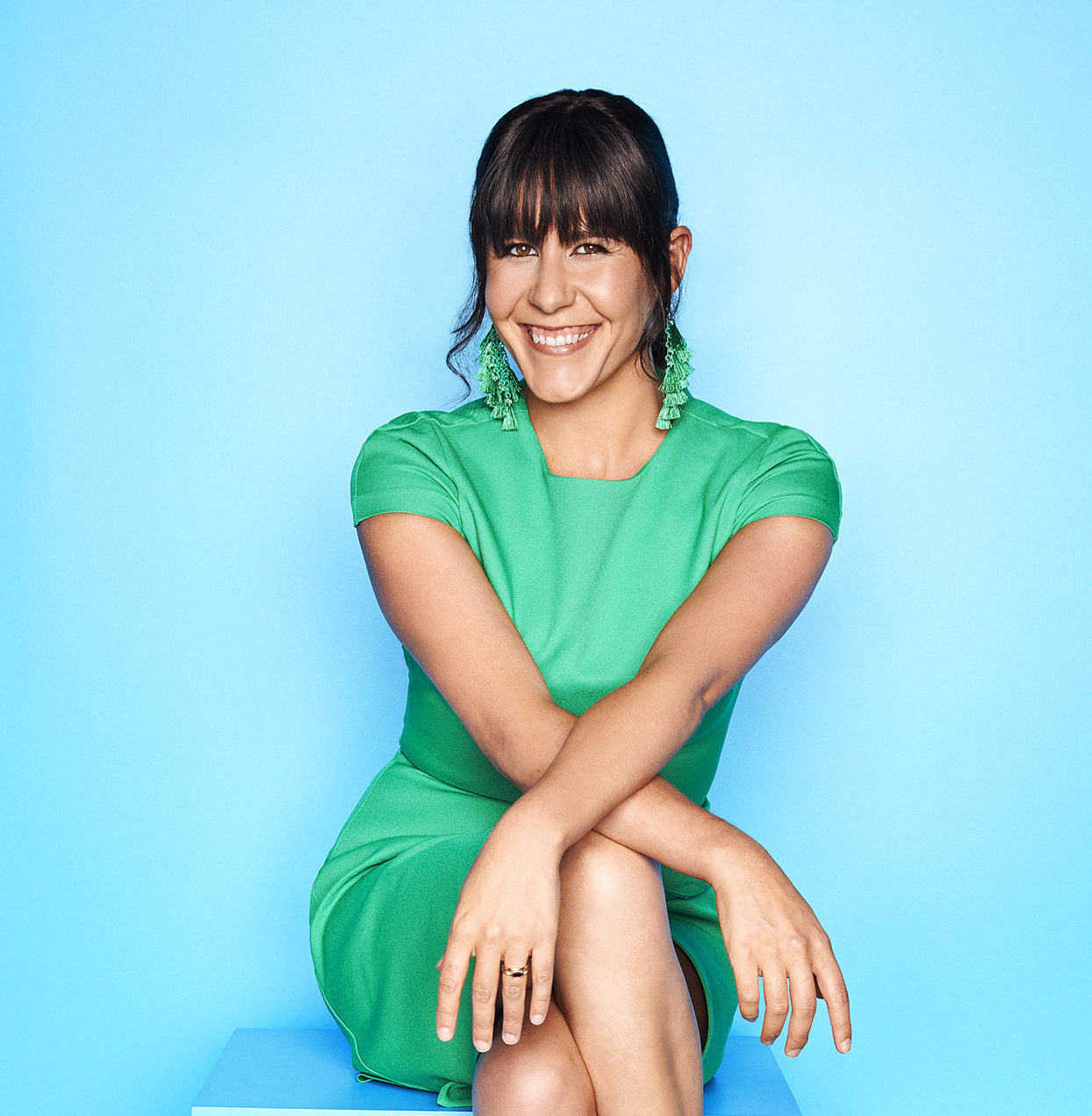 Jan Fran will head the judging lineup at Youth Week Comedy Night 2018 at Riverside Theatres Parramatta on Thursday 31 May.
The journalist, doco maker, social commentator and co-host of SBS's The Feed (who will have just returned from Eurovision 2018 in Portugal) will be joined on the panel by actor Bjorn Stewart (Black Comedy, Cope Street Collective) and Superwog's Sasha Sutton.
"It is an absolute honour to have these judges come on board," says Parramatta Actors Centre co-founder and event organiser Nisrine Amine. "As artists who use their own versions of comedy to open up social discourse, their presence will be sure to inspire our comedians."
The comedy night will see 10 young comics from Western Sydney aged 16-25 present comic routines centred around the theme 'Discrimination is No Joke'.
Prior to the event, the selected comics will get two exclusive mentorship and development workshops with Sydney Story Factory and Parramatta Actors Centre to help develop and deliver their 5-minute routines.
The event, an idea stemming out of National Youth Week, will be hosted by Western Sydney comedian Makendonka Stoilova.
To submit as one of the comics, follow this link. Submissions close Friday 18 May at 5.00pm.
To reserve your tickets for the night, visit the Riverside Theatres Parramatta website.
This event is proudly supported by the City of Parramatta.
Photo credits: SBS, Bjorn Stewart, Superwog