Services
From private acting coaching to group workshops for the corporate industry, PAC has a range of services that can help.
View Our Services
Why PAC?
Services at PAC
Alongside our core acting classes for youth and adults, PAC is proud to offer a range of services for individual actors all the way through to corporate organisations and school groups.
Private Acting Coaching
Private one-on-one sessions are available for those actors looking for more individualised coaching and/or for those who might not be comfortable or ready for a classroom environment.
This service is best for those actors who are looking for help with:
Audition preparation
Self-tests
General acting training and mastery
Public speaking
Length: Minimum 1 hour
Fee: $100/hour ($85 for PAC students)
Location: Parramatta or Gladesville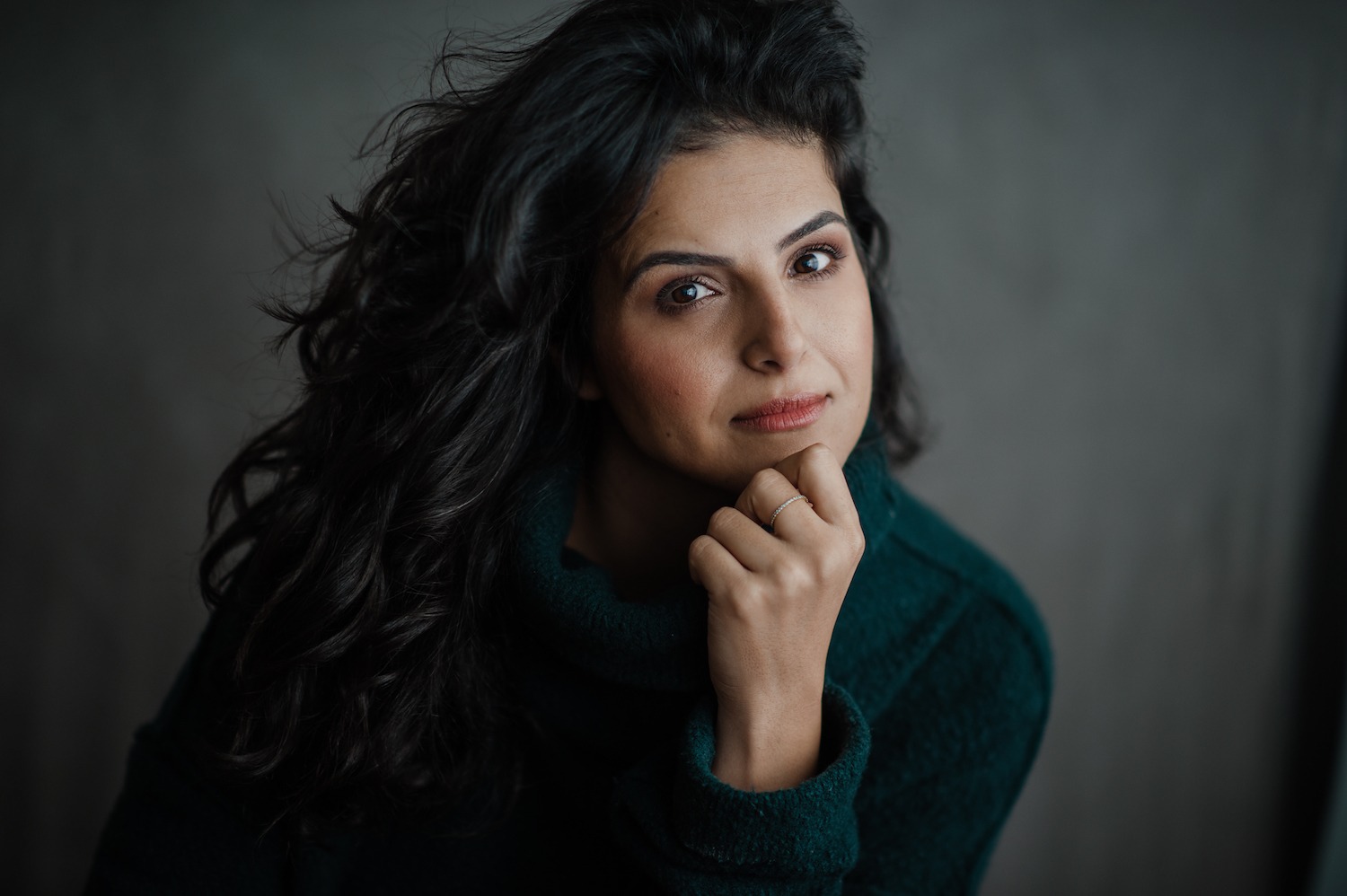 Note: All private coaching sessions are run by PAC's Co-Founder and Creative Director Nisrine Amine.
Group Workshops
Are you looking to build rapport amongst your staff? Want to build your employees' presentation skills? Using various acting exercises and techniques, a passionate and experienced group facilitator will deliver a customised program that will tailor to your specific organisational needs. Workshops can take the form of all-day sessions, or form part of your seminar or conference, and can be held at our venue or in-house at your organisation.
Length: Customisable
Participants: Minimum 10
Location: Parramatta or in-house at your organisation
All our facilitators have years of experience delivering relevant and effective training to organisations across various industries including education, arts, corporate, entertainment and non-for-profit.
School Workshops and Talks
Whether you're organising activities for your Student Wellbeing or Pastoral Care Days, or are looking for specialised workshops for your Drama students, PAC can tailor a package for you.
School workshops might include:
Specialised Drama and English workshops that align with NESA curriculum standards
Wellness/pastoral acting workshops to inspire confidence and build peer rapport
Career talks delivered to Grades 11 and 12 to inspire and guide their pivotal decision-making years
Talks delivered at a whole school assembly or important school event to motivate and inspire
Length: Customisable (minimum 1.5 hours)
Participants: Minimum 10 students
Location: Parramatta or in-house at your school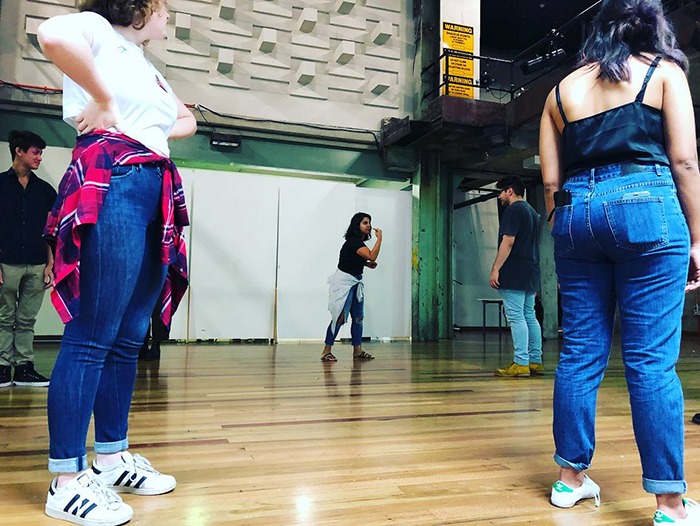 All of our teachers have Working With Children checks and come with the highest standard of trainer education including Degrees in Education and Teaching as well as countless years in the acting industry.
To book or ask about one or all of the services listed above, please contact us on 1300 828 144 or complete the enquiry form found on this page and we will respond to your enquiry within one business day.
Career Counselling/Coaching
Feel blocked in your acting career? Or eager to start but don't know how? Nisrine Amine will help you identify your limiting beliefs, set tangible and realistic goals, and put in place actionable steps to get you started.
Note: This service is only available to those over 18 years of age.
Length: 1.5 hours
Fee: $180
Location: Parramatta or Gladesville
For more information on the full details of this service, call our office or send through an email.
Screenwriting Services
Aside from being a working actor and PAC's Co-Founder and Creative Director, Nisrine Amine is also a credited screenwriter. For all services relating to writing, please visit her website.
We're Award-Winning
Winner Local Business Awards 2018; Best Acting School Sydney, Aus Enterprise Awards 2019; Finalist Aus Small Business Champion Awards 2019.
We're Family-owned
Siblings Nisrine, Laura and George started PAC in late 2017 and since then, this sense of family and community has spread out into our courses and our students.
We're Diversity Advocates
We are from the West for the West. We are proud champions of the city of Parramatta and for the diverse faces and backgrounds that make it up.
We're On Your Journey With You
We want to understand your acting goals and will do what's within our power to help you achieve them. From industry advice to sharing resources, we're with you!
We're Qualified and Passionate
Our teachers are educators as well as working actors, writers, and directors putting them in the best position to guide you along your acting journey.
We're About Community
From our FB community groups to partnerships with local and metro arts organisation, we're all about building strong and sustainable community ties.
Frequently Asked Questions
Cancellations made within 48 hours will incur a 50% cancellation fee.
Cancellations made within 24 hours will incur a 100% cancellation fee.
Depending on the nature of the private session, the locations vary.
Generally, all sessions will be held at the Information and Cultural Exchange in Parramatta.
For sessions not requiring performance training, a cafe agreed upon by both the client and the tutor will be arranged.
We encourage all clients to wear loose and comfortable clothing to their workshop so as to free their ability to move and explore.
Apart from the private one-one-one acting sessions which have a stipulated fee of $100/hour ($80/hour for kids and teens), fees associated with our corporate or schools services are dependent on the specific program, number of participants and outcomes.
To get a quote, please fill out the enquiry form on this page or call 1300 828 144.
School workshops and corporate programs can be held from both our venue at the Information and Cultural Exchange in Parramatta or in-house at your school/organisation.