Year K-2 Term Classes
Cost: $200
Location: Information and Cultural Exchange (ICE), 8 Victoria Road, Parramatta NSW 2150. View MAP.
Outcomes:
Unlock imagination and creativity
Improve peer interaction and collaboration
Express emotions through the voice and body
Develop character-building skills
Note: PAC recognises the varying levels of experience amongst its students and so our teachers, at all times, will adjust their classes to accomodate to all levels.
Course overview:
This 10-week course for kids in Grades K-2 is all about fun and exploration and is designed to nurture, not tamper with their already vivid and colourful imaginations. Through a range of practical exercises, improvisation and play, students will learn to create stories with their voices and bodies and in doing so, will explore different world and characters.
The course will culminate in an end-of-year showcase for family and friends.
Students will be lead by energetic and passionate teachers whose first goal is to create a supportive, fun and dynamic learning environment. Students will be encouraged to be free, playful and thoughtful actors and each class is designed to awaken students to the power of their own voices and bodies.
The Teachers:
CHLOE BALDACCHINO
Chloe began studying acting at age 9 at the
Joan Sutherland Centre
(2006) in Penrith and has completed several
Australian Speech Communication Association (ASCA)
certificates. In 2009 Chloe received the Australian Speech Communication Society Studio Achievement Medal. Some of Chloe's most recent performance credits include T
he Caucasian Chalk Circle
directed by Danielle Maas,
Mad Forest
directed by Clara Voda and she played Hamlet in
Hamlet
directed by Sean O'Riordan (2017). In 2018 Chloe received an Advanced Diploma in Arts (Acting) at
Sydney Theatre School
. Since, she formed
Shape House Productions
, of which she is President. At the 2019 Sydney Fringe Festival Chloe performed
Marisol
(
GradCo. Studio
) as Marisol and
Shape House Productions'
debut show, in which she performed, produced and co-directed. Chloe is currently working on
Grad.Co Studio
's production of DNA for June 2020 and
Shape House Productions'
, "Housemates" for October 2020. Most recently Chloe has written a "Maltese-based" series of which she hopes to produce and perform in 2020. Chloe is a proud member of
MEAA
.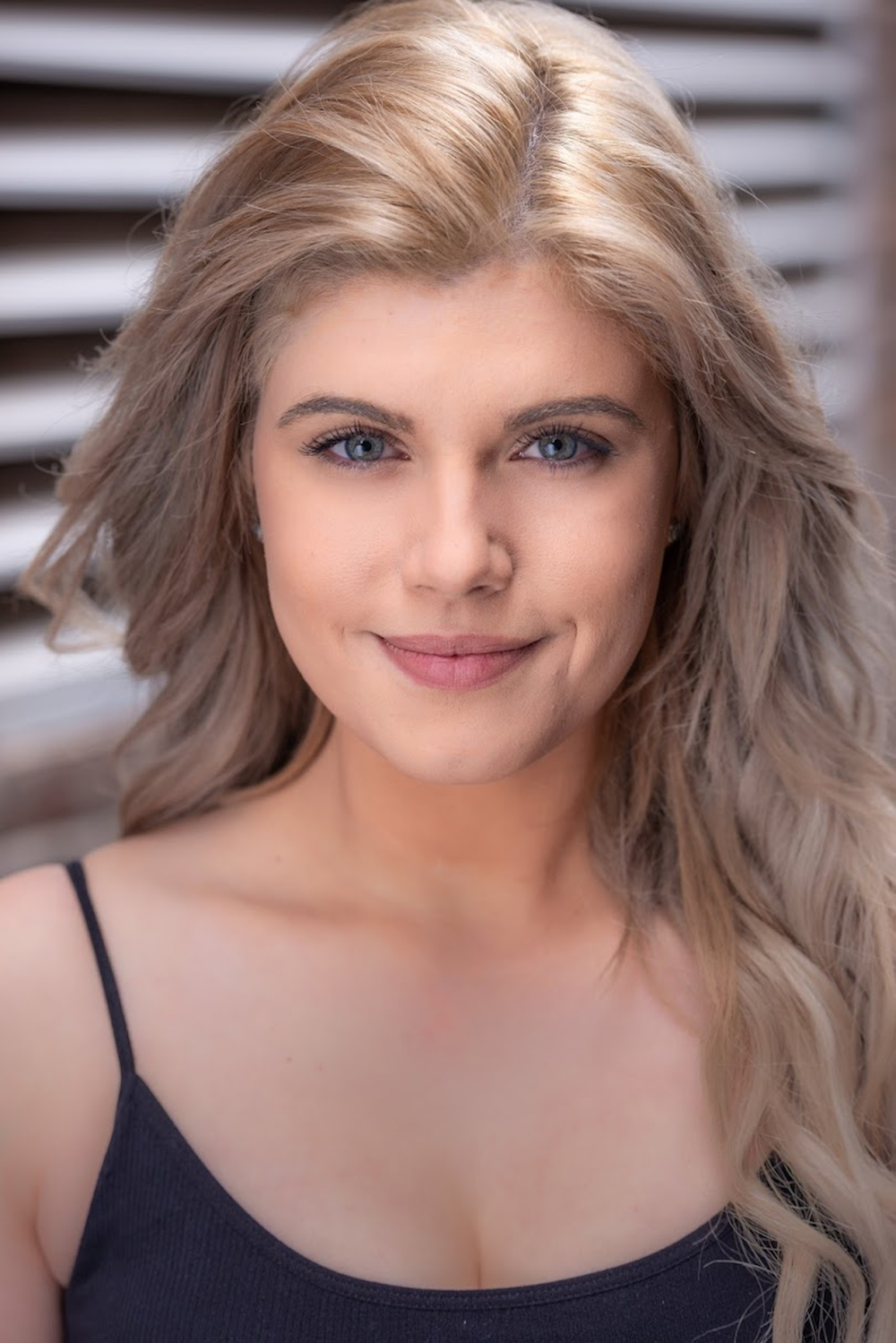 BERNADETTE FAM
Bernadette Fam is an interdisciplinary theatre maker, writer, director and creative producer.Her recent theatre credits as a performer and theatre maker include: Poo Shame, Vagina Curiosity and Other Things That Won't Kill You (Edinburgh Fringe Festival), Mouth of the River (Q Theatre), The Serpent's Teeth (Hasemann, Ball and Rada), Spider in my Soup (Shopfront ArtsLab/Bondi Feast), Hairworm (Eye Contact Theatre Company) and Swimming Pool (PYT Fairfield). Bernadette's recent writing credits include: Middle Where? (Create NSW's Young Creative Leader's Fellowship, originally supported by QTheatre), Mother (Annual Youth Theatre Festival – Q Theatre) and The National Studio (Australian Theatre for Young People). She recently Assistant Directed Lady Tabouli for National Theatre of Parramatta/Sydney Festival and in 2019 was awarded the Create NSW Young Creative Leaders Fellowship. She is the Associate Creative Producer for Green Door Theatre Company and is currently the 2020 Artist in Residence at PYT Fairfield.Bernadette is very excited to join the PAC family as a teaching artist in 2020.
.
Benefits:
By the end of this course, whether they're aware of it or not, students will have built up lifelong skills that will seep into their everyday lives. They will:
Deliver more confident speeches and class presentations at school.
Become better listeners.
Become more open to, and tolerant of differing views.
Become acutely aware of their breathing and emotions.
Develop a more positive self-image.
Work with peers to problem-solve.
Become more comfortable with self-evaluation and constructive feedback.
Important information:
Please read our Centre Policies.
Please wear comfortable loose clothing and appropriate footwear.
All primary-aged students must be signed in and out by a parent or guardian at reception.
Should you be late in picking up your child, please call 1300 828 144.