Year 3-6 Term Classes
Cost: $300 
Location: Information and Cultural Exchange (ICE), 8 Victoria Road, Parramatta NSW 2150. View MAP.
Outcomes:
Develop basic acting technique
Unlock imagination and creativity
Improve peer interaction and collaboration
Connect with voice and body
Develop character-building skills
Learn stagecraft and textual analysis
Note: PAC recognises the varying levels of experience amongst its students and so our teachers, at all times, will adjust their classes to accomodate to all levels.
Course overview:
In this course, students in Grades 3-6 will explore and use playmaking techniques of research, improvisation, brainstorming to create a short piece of theatre.
This is a great introductory course for students who are interested in not only acting in theatre but devising their own. After learning the history of theatre, students will come to know the many theatrical conventions at their disposal as theatre makers. These conventions include transformation of place, character, prop, as well as stillness, silence, chorus, sound, and exaggerated body movements.
They will use and manipulate these theatrical conventions in order to create a short piece of theatre that is engaging and meaningful.
These scenes will be presented at the end-of-term performance to family and friends.
Students will be lead by energetic and passionate teachers whose first goal is to create a supportive, fun and dynamic learning environment. Students will be encouraged to be free, playful and thoughtful actors and each class is designed to awaken students to the power of their own voices and bodies.
The Teachers: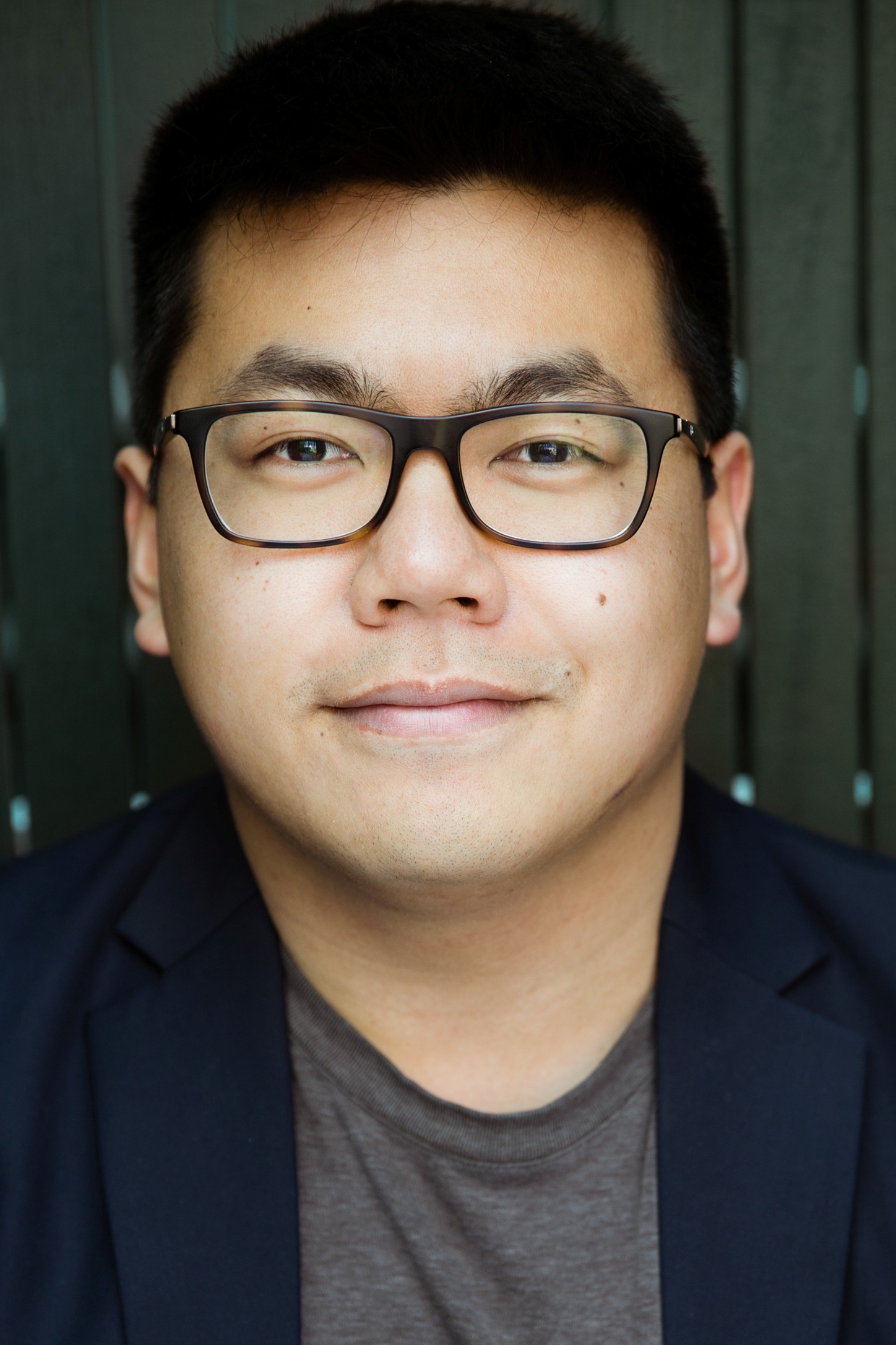 Once upon a time, Cheng graduated with a Bachelor of Performance from AIM – Dramatic Arts (formerly known as AADA). Since then he has also trained at ATYP, PYT Fairfield, The Hub Studio, Improv Theatre Sydney (ITS) and continues to hone his skills through masterclasses and the development of various projects. Cheng is a passionate storyteller with vast experience in the independent theatre and screen industry as both actor and crew member.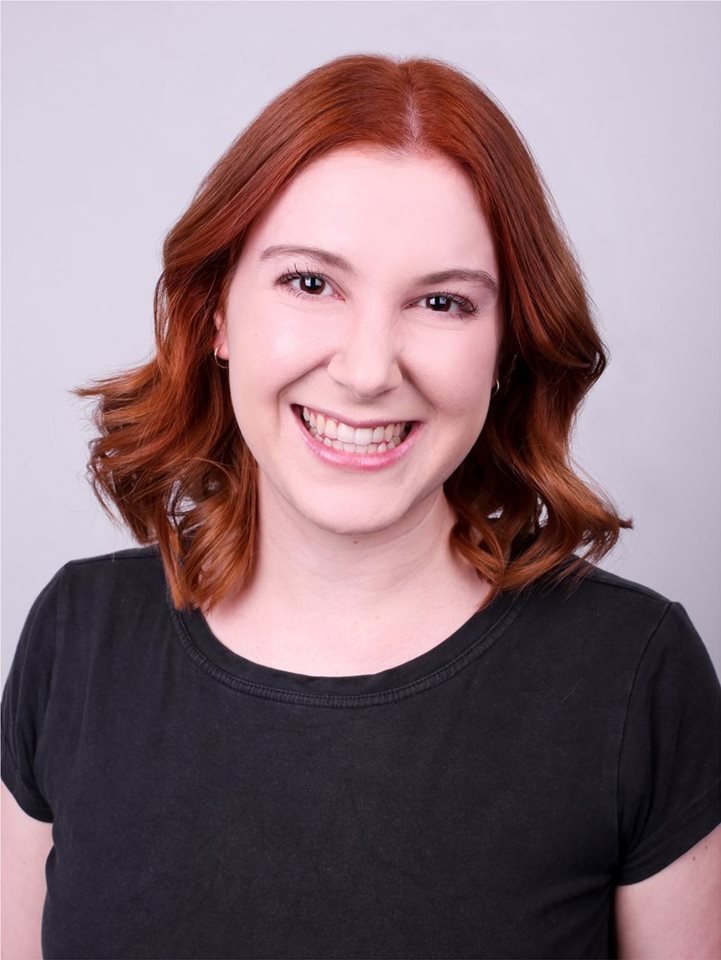 Zoe Tomaras is a determined interdisciplinary artist with a strong desire to improve the lives of young people through the creative arts. She has years of academic and practical training, which includes an Advanced Diploma in Stage and Screen Acting (AFTT), as well as a Master of Media Arts and Production (UTS). Having grown up in Western Sydney, she is passionate about developing and sharing stories from the community. As well as standard voice, movement and performance skills, her specialities as a teacher include creative play (games, improvisation) impulse/instinct work, devising, script analysis, film, directing, soundscapes, and rhythm-based performance. Zoe teaches theatre making and drama classes all around Sydney, including Shopfront Arts Co-op and PYT Fairfield. Zoe is an active member of Sydney's arts industry, working professionally as an actor, theatre maker, and director.Enya is an actor and theatre maker originally from Melbourne. She is a graduate of the B.F.A in Acting at NIDA, and of the full-time musical theatre course SHOWFIT.
Benefits:
By the end of this course, whether they're aware of it or not, students will have built up lifelong skills that will seep into their everyday lives. They will:
Deliver more confident speeches and class presentations at school.
Become better listeners.
Become more open to, and tolerant of differing views.
Become acutely aware of their breathing and emotions.
Develop a more positive self-image.
Work with peers to problem-solve.
Become more comfortable with self-evaluation and constructive feedback.
Important information:
Please read our Centre Policies.
Please wear comfortable loose clothing and appropriate footwear.
All primary-aged students must be signed in and out by a parent or guardian at reception.
Should you be late in picking up your child, please call +61411354424.