Year 10-12 Term Classes
Cost: $300
Location: Information and Cultural Exchange (ICE), 8 Victoria Road, Parramatta NSW 2150. View MAP.
Outcomes:
Develop performance skills
Develop characterisation
Improve peer interaction and collaboration
Connect with voice and body
Develop character-building skills
Learn stagecraft and textual analysis
Note: PAC recognises the varying levels of experience amongst its students and so our teachers, at all times, will adjust their classes to accomodate to all levels.
Course overview:
This course is ideal for those students in upper high school who want to become more confident with performing monologues. Whether you're a HSC Drama student wanting to prepare for your solo performance at the end of the year, or a young actor wanting to prepare yourself for upcoming auditions, this course will allow you to not only become comfortable in performing a piece of theatre on your own, but it will give you the skills needed to develop a convincing and compelling character.
Students will be taken through strategies of how to pick a good monologue and then spend the rest of the term bringing that monologue to life through character work. Students will be introduced to the Stanislavski system of identifying the given circumstances of a monologue, breaking down the script, identifying the subtext that may exist beneath the words and imagining the emotional state of the character. They will also apply the stagecraft elements of props and costume to add to the character.
The last lesson of the term will culminate in an open performance to family and friends.
Students will be lead by energetic and passionate teachers whose first goal is to create a supportive, fun and dynamic learning environment. Students will be encouraged to be free, playful and thoughtful actors and each class is designed to awaken students to the power of their own voices and bodies.
The Teachers:
CHLOE BALDACCHINO
Chloe began studying acting at age 9 at the
Joan Sutherland Centre
(2006) in Penrith and has completed several
Australian Speech Communication Association (ASCA)
certificates. In 2009 Chloe received the Australian Speech Communication Society Studio Achievement Medal. Some of Chloe's most recent performance credits include T
he Caucasian Chalk Circle
directed by Danielle Maas,
Mad Forest
directed by Clara Voda and she played Hamlet in
Hamlet
directed by Sean O'Riordan (2017). In 2018 Chloe received an Advanced Diploma in Arts (Acting) at
Sydney Theatre School
. Since, she formed
Shape House Productions
, of which she is President. At the 2019 Sydney Fringe Festival Chloe performed
Marisol
(
GradCo. Studio
) as Marisol and
Shape House Productions'
debut show, in which she performed, produced and co-directed. Chloe is currently working on
Grad.Co Studio
's production of DNA for June 2020 and
Shape House Productions'
, "Housemates" for October 2020. Most recently Chloe has written a "Maltese-based" series of which she hopes to produce and perform in 2020. Chloe is a proud member of
MEAA
.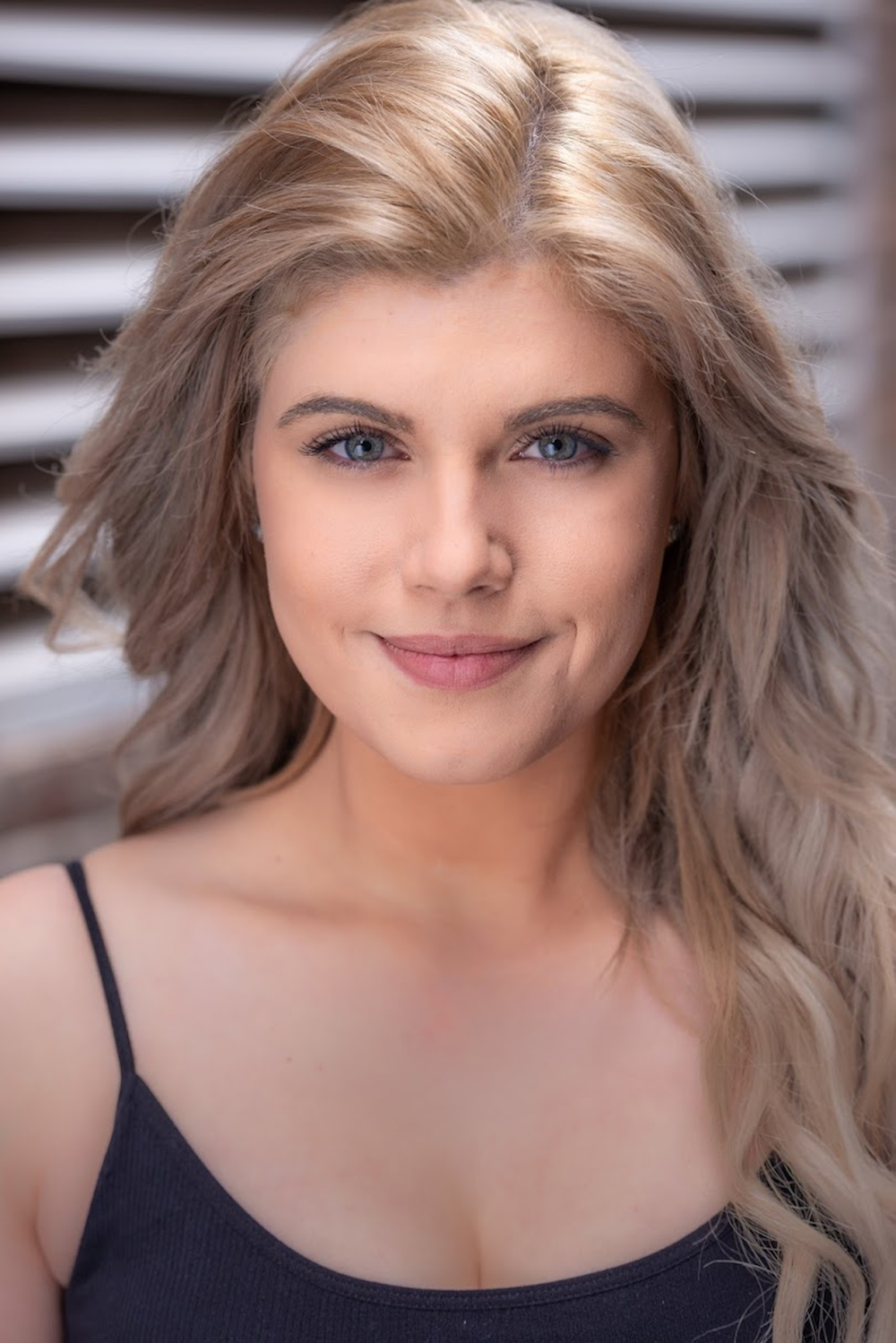 GRACE NAOUM
'Grace is such a beautiful soul and an absolute delight to work with. She teaches in a way where you constantly feel supported, uplifted and never insecure. Grace has such a happy and upbeat energy and is so talented at helping bring out the personal specialities in each individual actor." – Molly Ohlback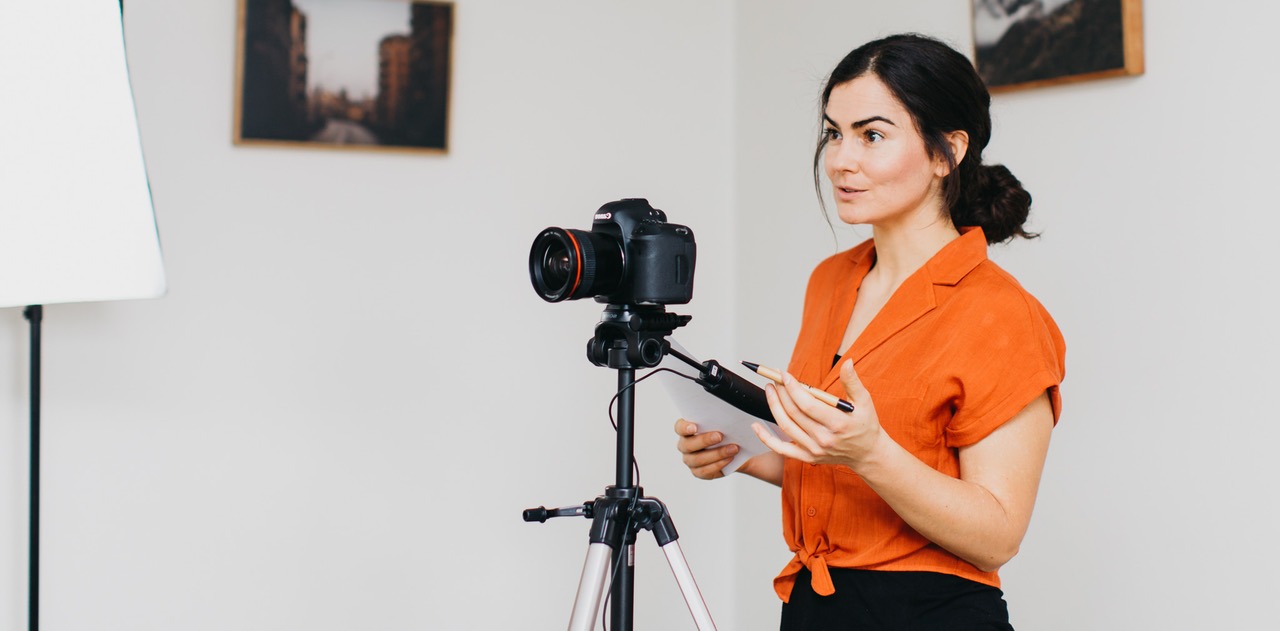 Benefits
By the end of this course, whether they're aware of it or not, students will have built up lifelong skills that will seep into their everyday lives. They will:
Deliver more confidence when public speaking.
Become better listeners.
Become more open to, and tolerant of differing views.
Become acutely aware of their breathing and emotions.
Develop a more positive self-image.
Become more comfortable with self-evaluation and constructive feedback.
Important information:
Please read our Centre Policies.
Please wear comfortable loose clothing and appropriate footwear.
All primary-aged students must be signed in and out by a parent or guardian at reception.
Should you be late in picking up your child, please call 1300 828 144.