Screen Acting II
Starts: Tuesday 6 August, 2019
8 x Tuesdays, 7.00pm – 9.00pm
Cost: $360
Location: Information and Cultural Exchange (ICE), 8 Victoria Road Parramatta NSW 2150. View MAP.
Outcomes:
Learn presence and connection with fellow actors
Develop spontaneity and reacting to the present moment
Connect with voice and body
Learn thorough script analysis
Create nuanced and driven characters
Develop screen acting terminology
Course overview:
So, you've finished our Screen Acting I course (or a similar foundation screen course elsewhere) and you now want to challenge yourself with longer texts and complex character development?
This 8-week Screen Acting II course will give actors aged 18+ the opportunity to continue their screen practice on detailed scenes taken from film and television shows.
Each week will begin with taking actors through a series of ensemble activities and improvisation exercises to help relax and loosen them. And then through a Stanislavski approach of analysing the scripts for given circumstances,  the actors will work towards creating compelling and truthful characters for the camera.
Students will get the chance to film their scenes and then watch over them for feedback.
The Teacher:
NISRINE AMINE is an actor, writer and producer from Western Sydney. She recently featured in the Australian feature film Slam, Deadly Women, Here Come The Habibs, and Janet King as well as the short films Candlelight (2017), The Woman on the Top Floor (2012), Broken Time (2013), and The Parisian (2013), the web series I Luv u But (2014) and TAFEWSI's, Rob's Campaign (2016). Nisrine received an Oustanding Actor nomination at the 2017 Sydney Film School Award night for her lead role in the short film Maya. Her stage credits include Alex and Eve: The Complete Story (Factory Theatre, 2013) where she played the title role of Eve, The Colour Blind Project (Tap Gallery, 2011), Arabian Nights (New Theatre, 2012). Her short film Apricot received funding by Screen NSW as part of their SEED: Regional Funding initiative and premiered at Flickerfest 2018 and on ABC IView.
Nisrine has worked with a range of national and international acting coaches including Anthony Skuse, Kevin Jackson, Anthony Brandon Wong, Natela Dzuliashvili, Serhat Caradee, Robert Marchand and Doris Younane, and studied at leading institutions including the Stella Adler School of Acting NYC, NIDA, Actors Centre and The Hub Studio.
Nisrine is the co-founder and Creative Director of Parramatta Actors Centre.
.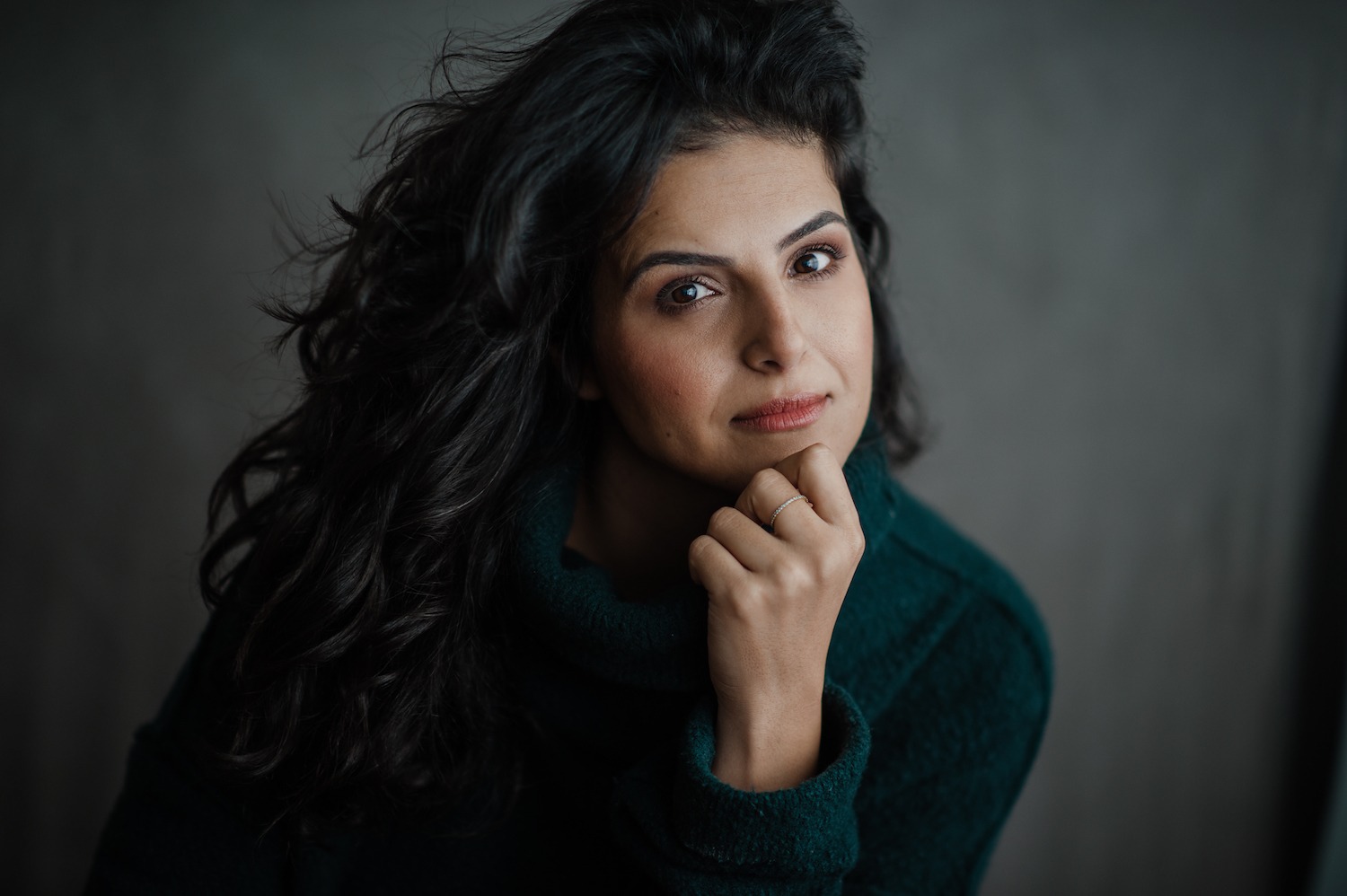 Benefits:
By the end of this course, whether you're aware of it or not, you will have built up lifelong skills that will seep into your everyday lives. You will:
Become better listeners.
Become more open to, and tolerant of differing views.
Become acutely aware of your breathing and emotions.
Develop a more positive self-image.
Become more comfortable with self-evaluation and constructive feedback.
Important information:
Please read our Centre Policies.
Please wear comfortable loose clothing and appropriate footwear.